Few days back, bought a 21.5 inch LED IPS Slim Monitor, to get rid of neck pain.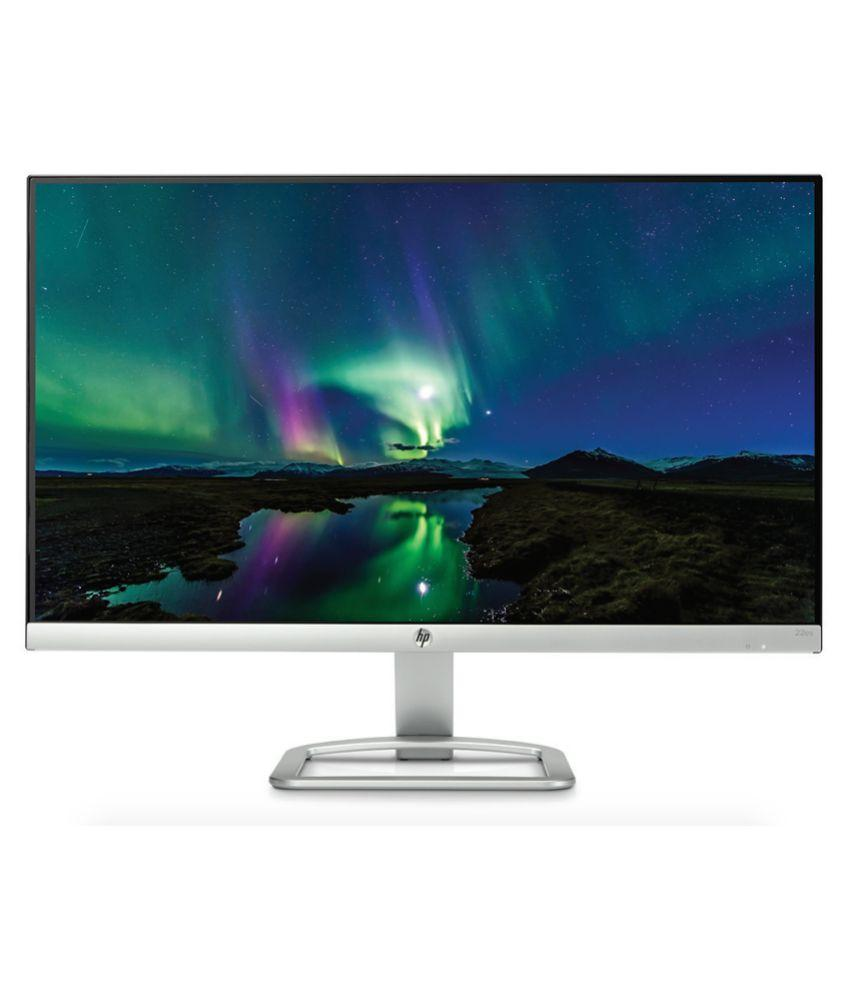 It is really nice one. I am enjoying the good big display. Dont know why I missed such a big display for so many years. The ease it gives for neck and eyes are awesome. I strongly suggest you, to go for a big monitor, if you are working for many hours in laptop.
Once the monitor is setup, I felt that it is emitting much of brightness and contrast. Reduced both. Still getting high illumination from it, as most of the websites, applications use huge white background.
But, reading and writing in terminal(konsole) is a breeze, as it has dark, black background. Suddenly, remembered, the black, dark themes. I was always wondering, who in the world will love these dark, black backgrounds. When I tried few years ago, it was not nice for my laptop screen. But, this time, for big screens, the dark themes are a great gift to our eyes.
Sharing few screenshots of my desktop.
All these dark theme applications, look very cool on the big screen. Enjoying all the works now. Tons of thanks for the people who found that the dark theme is good for big screens and for the people who made the great dark themes for KDE and other individual applications.